Manage regulations, technology, and consumer behavior
Contact Centers completely rely on the functionality and effectiveness of the dialing solutions supporting their agents. It's the lifeline to the Contact Center. Why trust your Contact Center to a salesperson who can only recommend one solution? SingleSource™ can assess your contact requirements and make recommendations on solutions that best meet your unique environment.
Real-time Control and Visibility of Agents with Rich Operational Insights
Hosted solutions and contact center-specific applications allow businesses to be mobile or remote by removing the traditional confines of working in an office, allowing call centers and their employees to operate from anywhere on almost any device.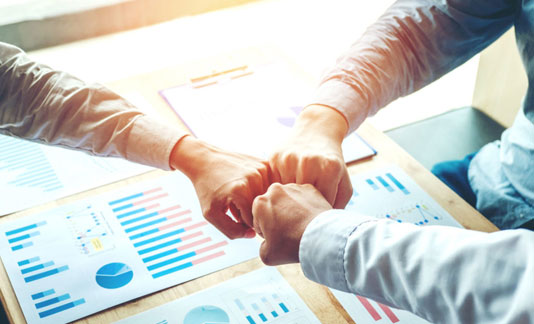 Reliable
Over 10 billion+ interactions processed a year. Redundant data centers, geographically dispersed with fail over capability.
Scalable
Easily add agents, customize dashboards, create and monitor teams, and maintain productivity from anywhere.
Reporting
More than 100 easy-to-understand standard reports, including real-time and historical reporting options.
Omni-Channel
Move seamlessly between social media, mobile, web, video, live chat, email, and voice calls.
Integration
Get the most out of all of your applications and systems. Cloud APIs provide web connectors to other systems.